10 Top Breakfasts in 10 Cities
From Wisconsin to Brazil here are some faves
I'm a breakfast lover, and we've all heard that breakfast is the most important meal of the day. Who's with me? I love breakfast and brunch or even breakfast for dinner. Here are my ten (10) top breakfasts in 10 cities around the world. Sometimes breakfast is a delicious egg bake, or biscuits and gravy, and other times all I need is a great cup of coffee and the perfect pastry. What is your favorite place to eat breakfast or your favorite thing to eat in the morning?
Absolutely delicious brunch fare with a Texas twist plus cocktails. Where beauty and flavor meet. The menu changes and it's been a while, so stop in a try for yourself!
The most amazing pastries and perfectly executed cappuccinos in Torro del Greco, Italy.
Love this local spot for fry bread and the best hot sauce ever!
Southern food at it's finest! Try the biscuits and gravy or the fried green tomatoes!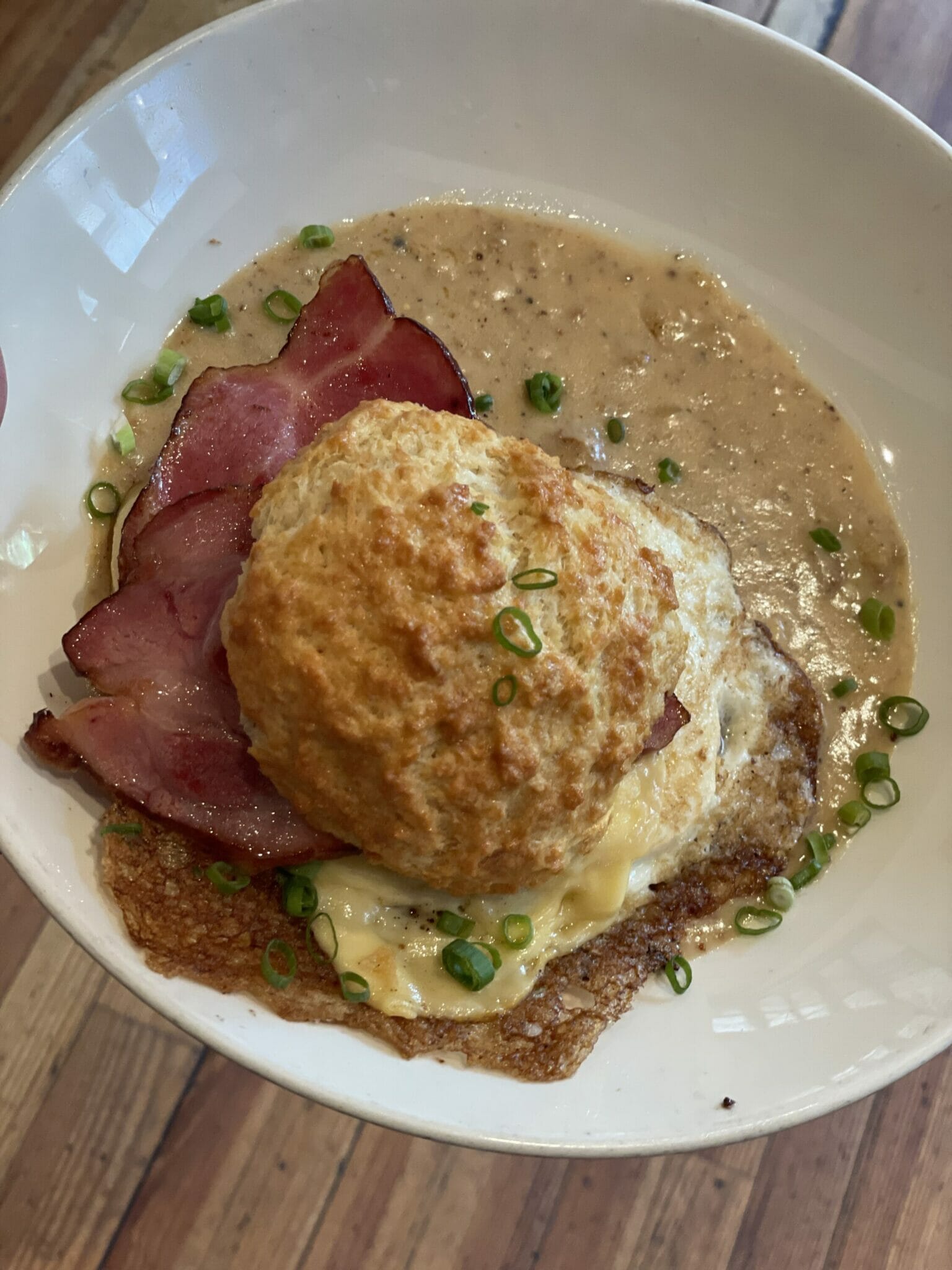 I honestly can't remember the name of this little cafe in Vinales, but what I do remember is that the food was simple – usually just eggs, bread, fruit and delicious Cuban coffee, but SO good. The food is fresh, the vibe is good.
This delicious cafe in Madison, WI consistently serves great food and the community!
Brazil is the land of buffets and I'm here for it. The dessert buffet at the Sheraton, Rio works as breakfast for me!
This contemporary Southern restaurant in St. Paul is the perfect place for a bit of heat in the upper midwest. Great patio dining as well!
A mostly vegan, always healthy, Latin fusion restaurant that offers delicious Caribbean/Latin fare, smoothies and more.
You know I LOVE the name of this place, but also the delicious pastries and coffee.